DINING
Regnum Carya's master chefs always serve the best flavors to impress you.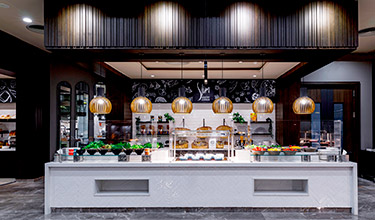 BUFFET
The Olive Restaurant is Regnum Carya's main restaurant, serving outstanding breakfast, lunch, and dinner buffets daily. Its seemingly never-ending selection of dishes are very impressive in variety, quality and presentation.
Buffet
À LA CARTE RESTAURANTS
We have a large array of à la carte restaurants where you can enjoy diverse tastes from around the world.
Fine Dining
LEARN MORE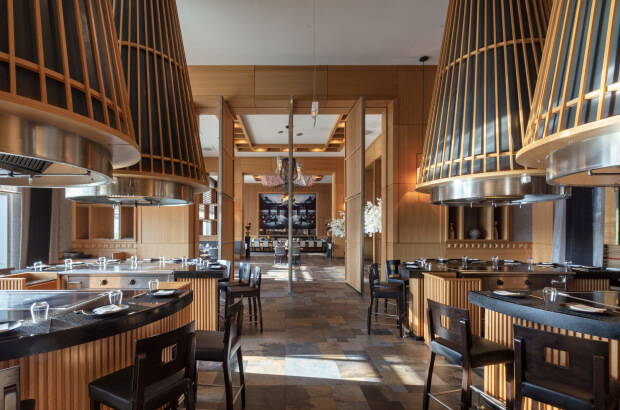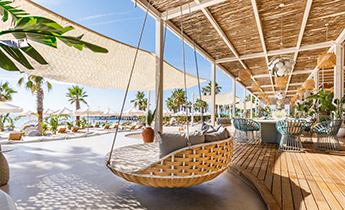 CASUAL DINING
You are invited to a feast of flavours 24 hours a day at Regnum Carya. Whether you are by the beach or at the pool or during the late hours at night, enjoy a variety of fine foods all day long from our different restaurant concepts.
Restaurant