À LA CARTE RESTAURANTS
We have a large array of à la carte restaurants where you can enjoy diverse tastes from around the world.
UBON TAI RESTAURANT
At Ubon, where special touches are added to present the Thai cuisine in the best way, the Squid sauce and the Phad Thai sauce combined with Thai cuisines most favourite dish noodles are worth trying.
Thai Cuisine
LEARN MORE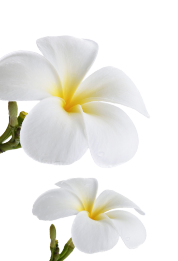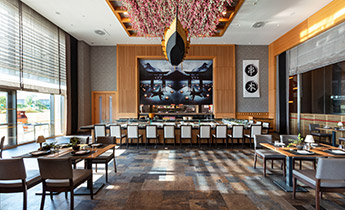 KUSHIMOTO
Reflecting the subtleties of the rich Japanese cuisine with its masterfully crafted sushi, tasty traditional dishes and fine presentations, Kushimoto is a true Japanese haven.
Japanese Cuisine
ŞEVK-ET STEAKHOUSE
Şevk-Et offers many flavours from the Turkish and international cuisine in its menu and leaves a lasting impression on the palates of its guests.
Steakhouse
LEARN MORE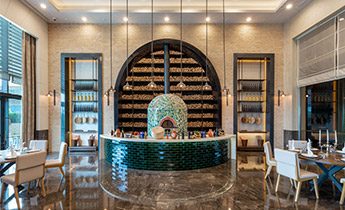 RISTORANTE TRAMONTO
Named after the Italian word for "sunset", Ristorante Tramonto serves authentic Italian cuisine in an elegant Mediterranean-inspired setting.
Italian Restaurant
KÖZ OCAKBAŞI
The acclaimed ocakbaşı (Ottoman style barbeque) flavours of Turkey are prepared by the skilful hands of kebab masters and served steaming hot at Köz Ocakbaşı
Turkish Restaurant
LEARN MORE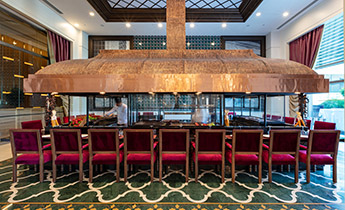 SEAHORSE
With the advantage of being located in the heart of the beautiful Mediterranean Sea, The Seahorse restaurant offers a large array of fresh options to satisfy every seafood lover.
Seafood Restaurant
TEPPANYAKI
Get ready to experience Teppanyaki flavours, the signature dish of traditional Japanese cuisine, by the talented chefs of Regnum Carya.
Japanese Cuisine
LEARN MORE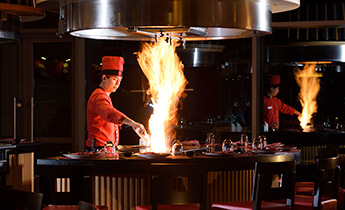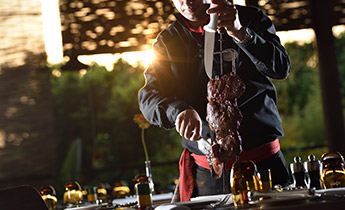 GRILL DO BRASIL
Be prepared to be dazzled by an array of table side carved fresh, succulent, and perfectly roasted meats you won't find anywhere else.
The Brazilian Grill Restaurant
SANDAL
With its preferred outdoor setting in the mild and caressing summer breeze, Sandal Restaurant serves the best examples of the Mediterranean cuisine where you can enjoy a wide selection of fresh seafood.
Fish Restaurant
LEARN MORE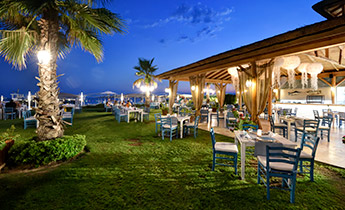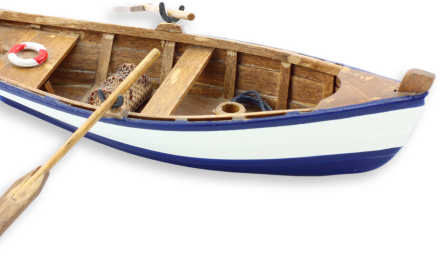 ALIA RESTAURANT
The special menu of Alia Restaurant, where you can try the best examples of Mediterranean cuisine, was designed by the best teams and cooks of Regnum Carya. Offering many different flavors and tastes, Alia is the new brand of Regnum Carya created in 2021. Get ready for a nice meal in a very pleasant atmosphere...
Medditeranean Cuisine
MAïA RESTAURANT
Amber Villas, the new exclusive villa holiday concept of Regnum Carya, offers its guests a unique and equally elegant A La Carte experience. At the magnificent Maia Restaurant, located within the villa area, exquisite Peruvian flavours are served with magnificent presentations by the skilful hands of its master chef.
Peruvian Cuisine
LEARN MORE