ENTERTAINMENT
Regnum Carya will not cease to amaze you Our stage is always full of surprises to entertain you...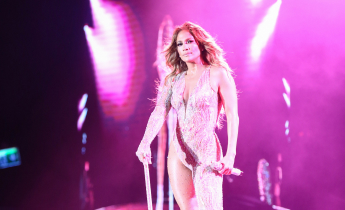 CONCERTS
To celebrate each and every minute of your precious holiday, let us entertain you. Forget the ordinary holidays and be a part of the enchanting nights that the Regnum Carya scene has created for you.
LEARN MORE
SHOWS
Get ready for fascinating and entertaining magnificent shows every day at Regnum Carya. Your seat is saved in the Event Area, the stage that hosted world stars, for you to enjoy spectacular shows and performances each day during your holiday.
LEARN MORE