CASUAL DINING
You are invited to a feast of flavours 24 hours a day at Regnum Carya. Whether you are by the beach or at the pool or during the late hours at night, enjoy a variety of fine foods all day long from our different restaurant concepts.
ALIA BEACH CLUB
You are invited to a  luxurious  and  exclusive beach  experience.  With its unique architectural design and alluring bohemian touches, Alia Beach is a serene, peaceful and pleasant venue offering exceptional service.
Beach Restaurant
LEARN MORE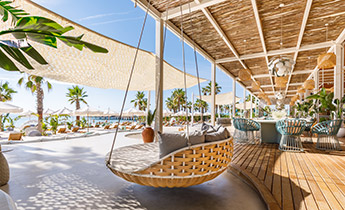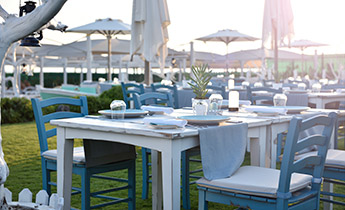 PALM BEACH SNACK
While relaxing on the beach, enjoy a delicious lunch of exquisite flavours from the Turkish and Mediterranean cuisine. The Beach House a la carte menu is a must try casual dining experience for a pleasant afternoon by the sea.
Beach Restaurant
GUSTO
Gusto is a great choice for outdoor dining during the day. Located in the vicinity of the Activity Pool, Gusto serves a selection of the most popular dishes from the world cuisine.
Snack Restaurant
LEARN MORE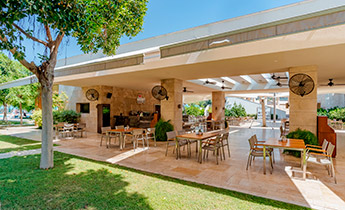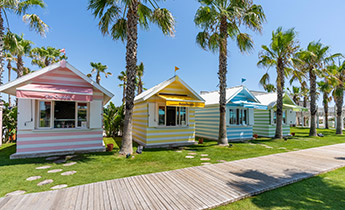 FOOD COURT
Enjoy cold and hot snacks from ice cream to fresh fruit, baked potatoes to pancakes at the "food court" conveniently located at the beach.
Snack
AQUA ELEVEN
Order food and drinks directly to your sunbed to enjoy uninterrupted fun at the waterpark..
Snack
LEARN MORE