GOLF
What is an off-season? Any time of the year and yes, any time of the day, swing it to your heart's content. Exploring the goals and priorities of our guests, we created the one and only fully lighted golf course in Europe, designed by one of the greatest golfers in history.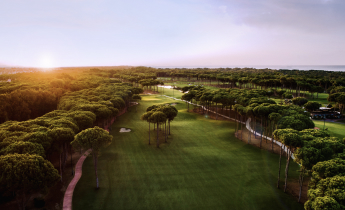 CARYA GOLF CLUB
The Carya Golf Course, opened in November 2008, was designed by Thomson Perrett & Lobb Golf Course Architects (founded by five-time British Open winner Peter Thomson).
LEARN MORE
NATIONAL GOLF CLUB
Opened in November 1994, the National Golf Club acts as the first Golf Club in Belek, Antalya, Turkey.
LEARN MORE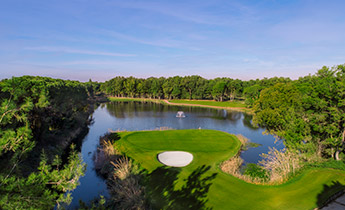 TOURNAMENTS
Regnum Carya plays a leading role in promoting golf in Turkey by hosting world-class golf tournaments. Major golf tournaments including "Turkish Airlines Open Golf Tournament", one of the world's biggest golf tournaments, and "Regnum Carya Pro-Am", Europe's largest pro-am tournament, are held annually at Regnum Carya's well-equipped courses built to international standards.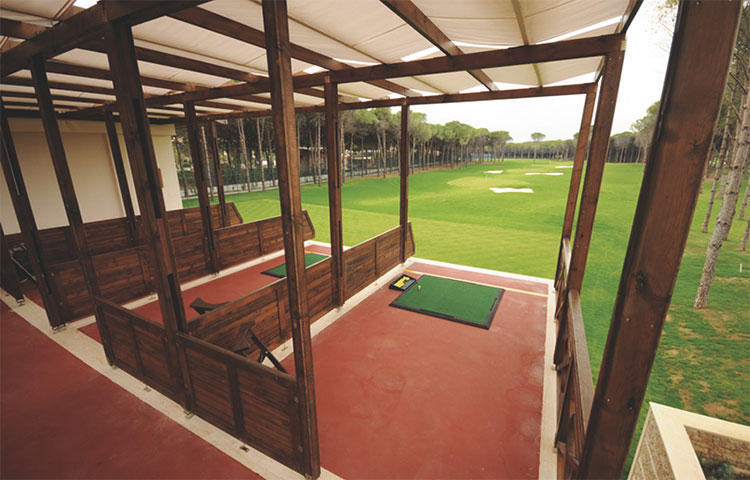 CARYA GOLF ACADEMY
The Carya Golf Academy consists of 300 + meters driving range, a special 130 meters long putting green, a unique state of the art driving range building including two teaching studios.
LEARN MORE
CARYA GOLF LAB
Located within the Academy at Carya Golf Club, this state-of-the-art facility, which is fully enclosed and houses a the Motion Analysis Technology (MAT-T 3D) system and 'tour workshop' where specialized custom-fitting of clubs is done on a one-to-one basis with a Carya Academy Club fitting professional.
LEARN MORE