CROWN VILLA
Immersed in the highest levels of modern luxury, Crown Villa is an enchanting setting for momentous occasions of our elite guests. In this enormous villa, specifically built to provide the largest and the most luxurious accommodation in the region, you will have the best of everything. Its exquisite design, massive interior space, alfresco living and dining areas, deluxe services and every other sumptuous detail prove that this is the one and only place that can match your radiance.
LEARN MORE

Welcome To Your Second Home
Our long-term accommodation package, exclusive to our guests who consider Regnum Carya as their second home, is now available. The accommodation package options of 14 overnight stays or more offering many advantages are valid from November 1, 2022 to March 31, 2023 (included).
LEARN MORE
WORLD STARS ON STAGE AT REGNUM CARYA
World stars who travel the world for concerts took stage at Regnum Carya last year, bringing music lovers together. Antalya, which stands out in the field of entertainment, hosted world famous figures this year. Concerts held at Regnum Carya contributed to the pro
LEARN MORE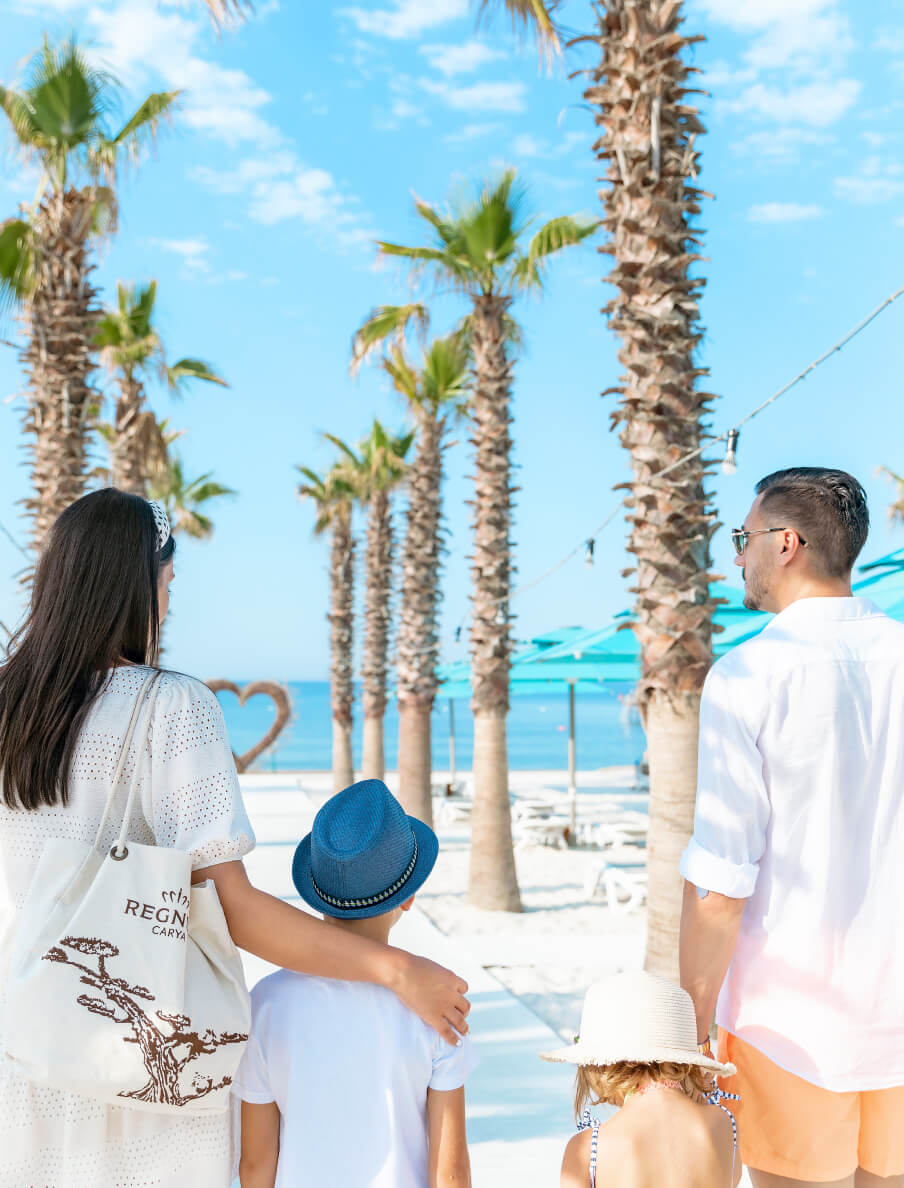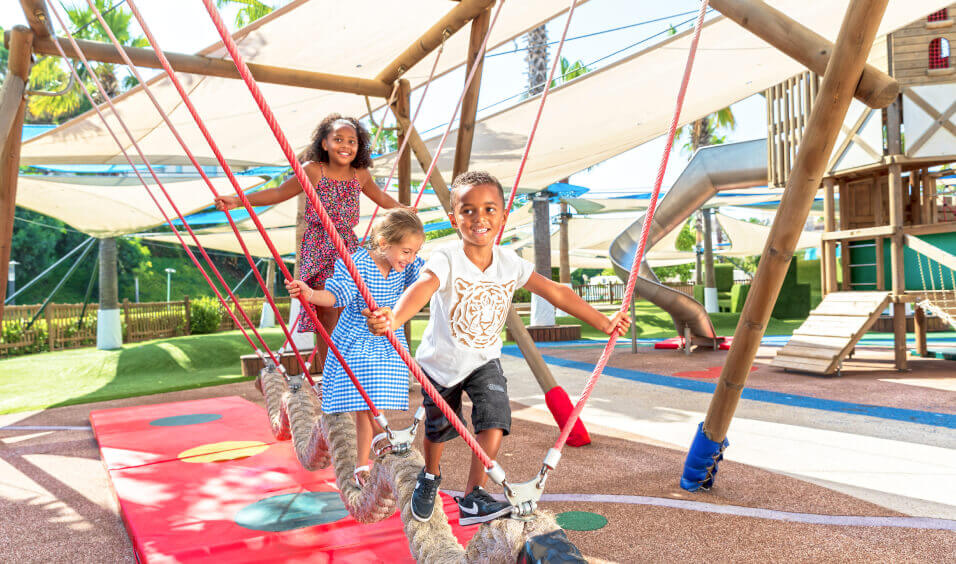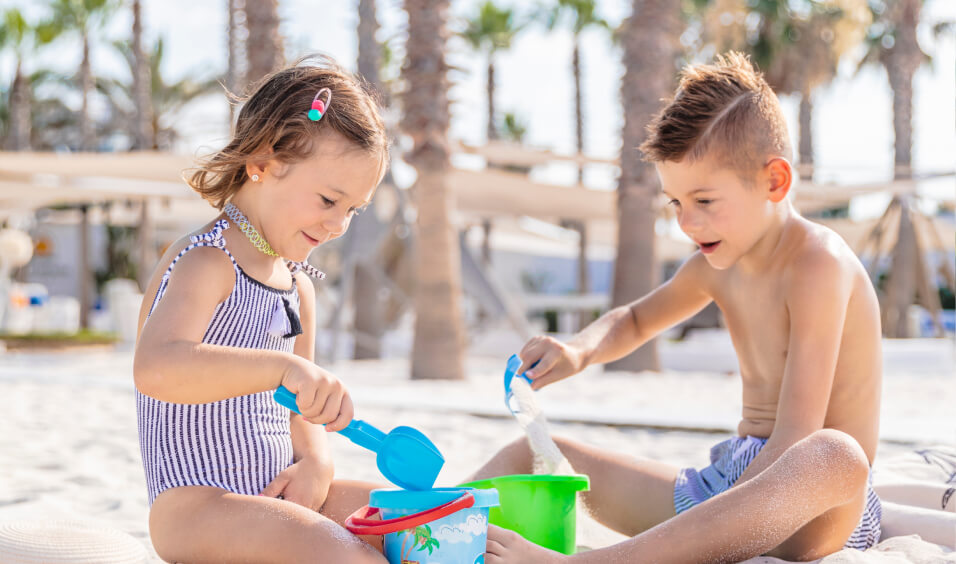 KIDS
We offer many luxurious choices for you to enjoy that will always make you smile. From happy family holidays to sports games or from important conventions to special offers… There is always much more for you to discover at Regnum Carya.
LEARN MORE
MAGICAL TOUCHES FROM TALENTED CHEFS
Our culinary offers embrace an impressive open buffet and a large array of à la carte restaurants where you can enjoy diverse tastes from around the world. Because you know, when you're on vacation calories don't count.
LEARN MORE
REGNUM MEMORIES
VIEW GALLERY